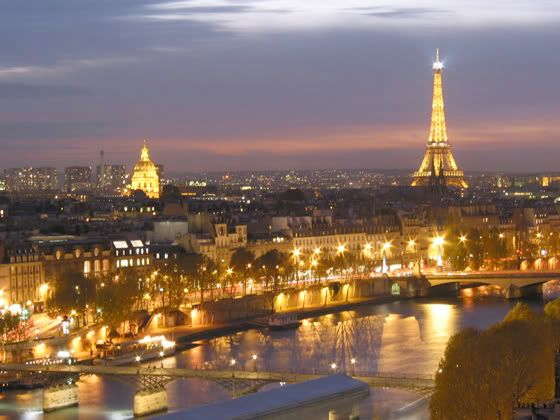 Holy crap! We're going on vacation! How! Many! Exclamation! Points! Must! We! Use! To! Express! Our! Excitement?!!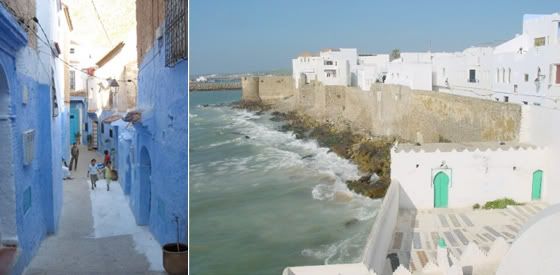 I (Mary) began really focusing on a Europe trip about six months ago and started to make plans with a close friend. Unfortunately life and circumstance stepped in and I was left planning solo. You would think by my age I would be comfortable traveling alone -- no biggie, right? Well I thought so too, until the time actually came to do it and I began to feel very unsure. But after many phone calls back home, it turns out big sis had a plan: what if she just came with me?
Now, you can probably imagine how I (Elizabeth) simply hate traveling through beautiful foreign countries....I mean, I live in
Edmonton
, god knows it's the epicenter of culture and architectural beauty (oooh, and the weather....). Nevertheless, upon hearing Mary's travel woes I looked deep within myself and, out of the kindness of my generous and undeniably selfless heart, acquiesced to help sweet sis through this disappointment. Would I accompany her? I would.
And so we're off. Well, in three weeks time. We'll be visiting Paris, Chefchaouen, Asilah, Seville (or maybe Malaga?), Granada/Alhambra and Barcelona.
Would you guys help us out by suggesting any hostels/restaurants (we really really like to eat)/monuments/shopping destinations (some of us really really like to shop)/must-sees or perhaps a way to travel between Chefchaouen & Asilah that's not a complete headache? We'd really appreciate it. Comment! We need your advice! We're up for anything!
Merci buckets, M + E.