Thank god Mary has been posting lately because I've been in a serious blog-funk. December is always so overwhelming, I need a break when it's done. I also managed to spill a cup of earl grey onto my keyboard which, yeah, never works out so well. I've been operating without a spacebar for the past week.
Anyway, new year, new keyboard, time now to start a new career and begin this new life of mine. Sounds easy, right?
I'm still deeply in the "trying to find meaning and inspiration" phase and will be for awhile, which is both over and underwhelming. Something to look forward to though: RB and I just booked flights to San Francisco in May which is very exciting.
If you're looking for a little inspiration yourself perhaps check out the fourth edition of
01 Magazine
to which my friend
Bree
contributed drawings. I also love their fashion features, some examples: an interview with (and lookbook images by) Heather Martin from MONO. No secret that I'm a great fan and, gee, how well can I relate to this quote right now:
How did the name Mono come about?


Coming up with a word to describe what you do is a challenging task, I wanted to express the minimalist nature of the work yet also characterize the individuality of my client all in one word. I rather enjoy the formalism of the word too, the way the letters interact with one another.
also a (very relatable) fashion editorial entitled 'Canadians'.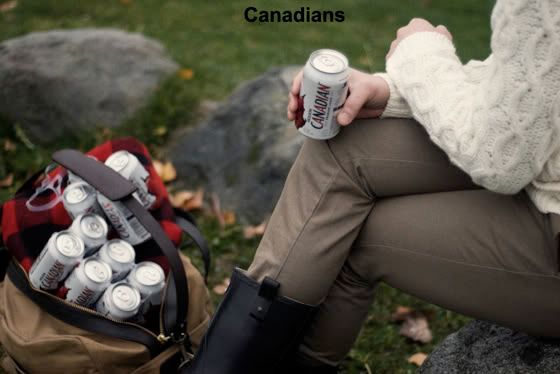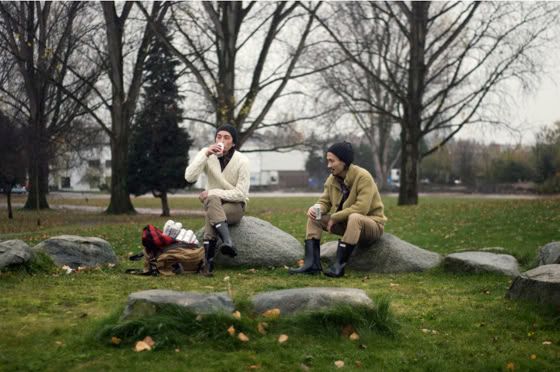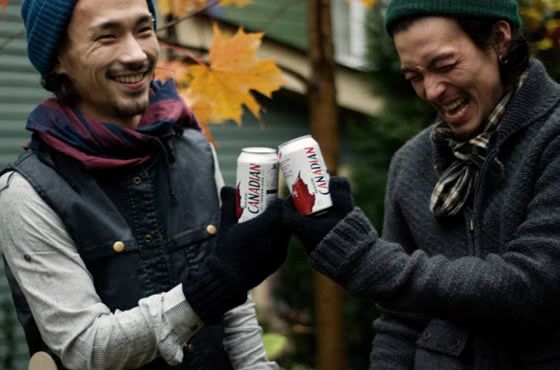 And there's a ton more great stuff too, go check it out.

{all images
01 Magazine, issue 4
}