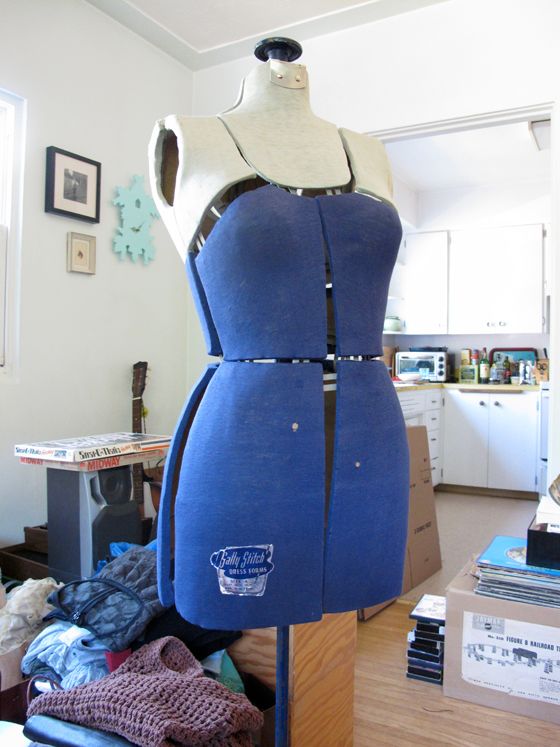 Sally stitch and I have been through a lot together, she's witnessed me at my sartorial best and worst and, throughout, has remained a loyal & supportive friend. Unfortunately we just don't have room for her anymore. Hopefully she'll find someone new to love. -SOLD-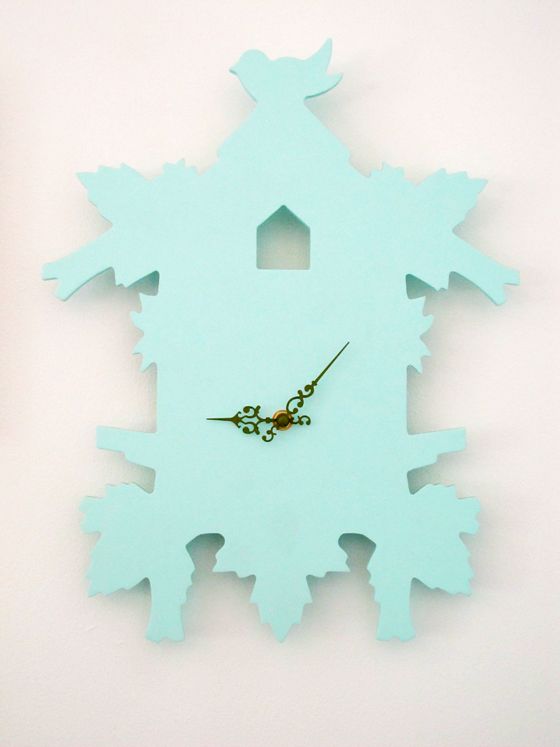 I still love this pretty little clock that I bought in Montreal 4 years ago but the time has come for it to find a new wall to hang on. I'll even throw in a fresh battery. $10.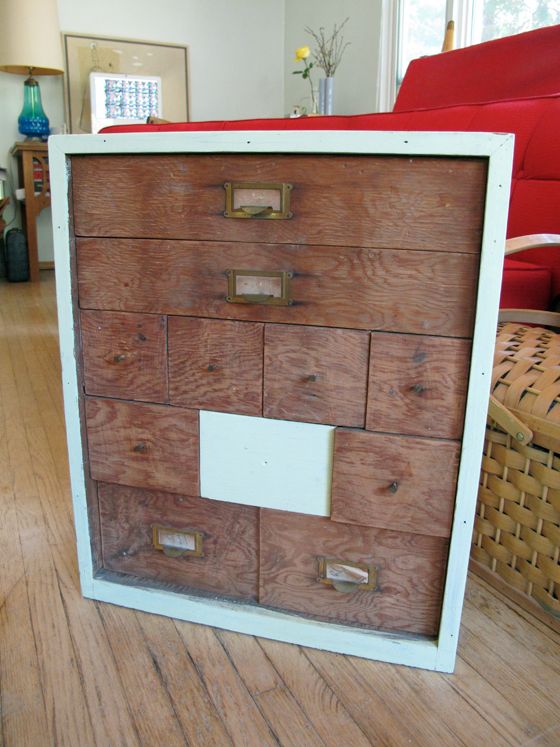 I've had this mini set of drawers since I moved away from home 13 (!) years ago. It's perfect for holding all of your miscellaneous junk. I'll think of a price later.