"Something tells me it's all happening at the zoo / I do believe it, I do believe it's true"
Seeing Elizabeth off in Barcelona was both emotional and exhilarating. I was suddenly completely off the grid; completely anonymous and independent. Immediately after saying goodbye to Liz I needed to book my train ticket for Carcassonne, France -- surely the French rail strike would not still be dragging on, right?
Turns out the French like to strike.
Okay so I'm stranded in Barcelona and all my exit options are expiring as quickly as I can find them. What to do? Get the hell out of the party hostel, book a gorgeous hotel room (with a bit of luck and homeless wandering around the city) start making plans for an extended stay and go to the zoo.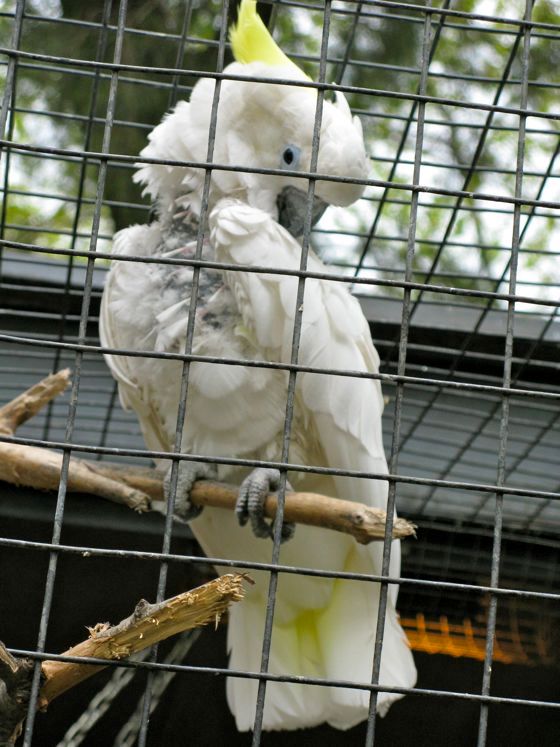 General zoo controversy aside, the Barcelona zoo was quite nice; many of the areas were well set up for the species they housed and others were in the process of expansion. It was a chilly day and most of the animals were up and about. I was able to wander around for hours, not having to butcher Spanish for anyone. Yes, I suppose there is some irony to be found with me using my brand new freedom to visit animals in enclosures - but I was able to forget my travel worries and have a nice calm and quiet day. Just me and the animals.