I was really bad about taking photos on our trip to San Francisco. Although we did numerous amazing things, saw some great shows and ate non-stop, I seem to have no record of that part of the trip. I do, however, have many photos of fish (live ones).....
It was a really nice vacation and so good for RB and I to get away together. San Francisco is a beautiful city, totally foodie spoiled and full of endless attractions. We really enjoyed our time and made some great new friends too.
Here's my motley assembly of San Fran photos.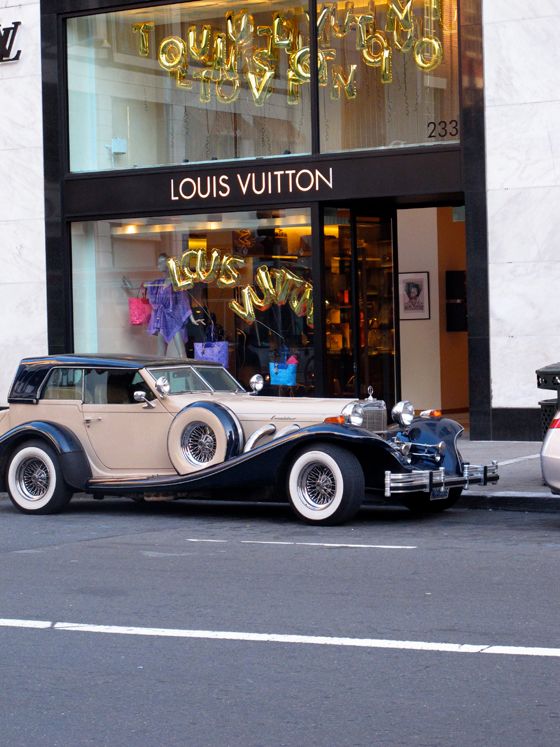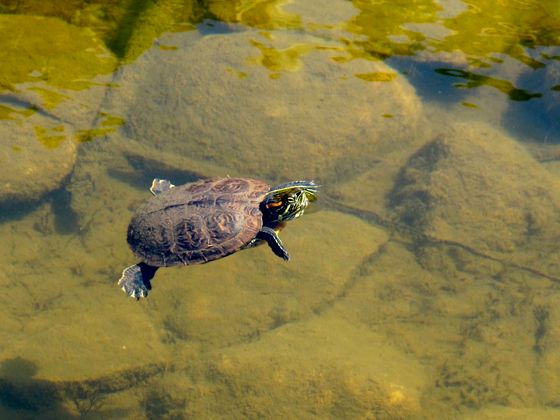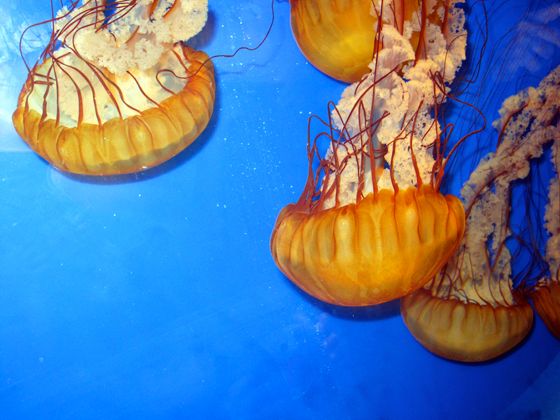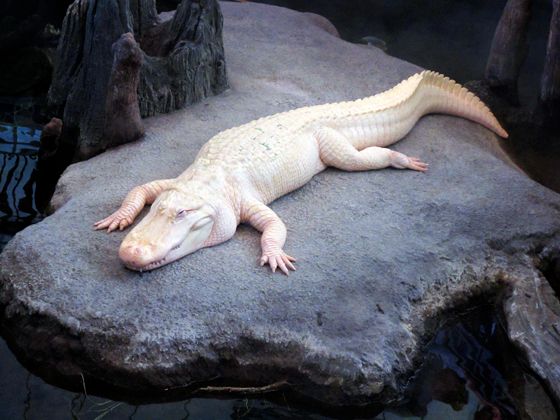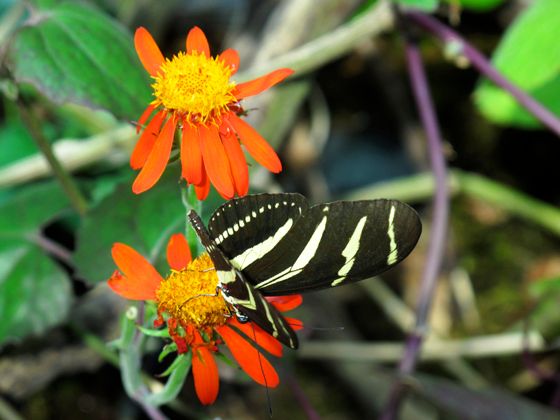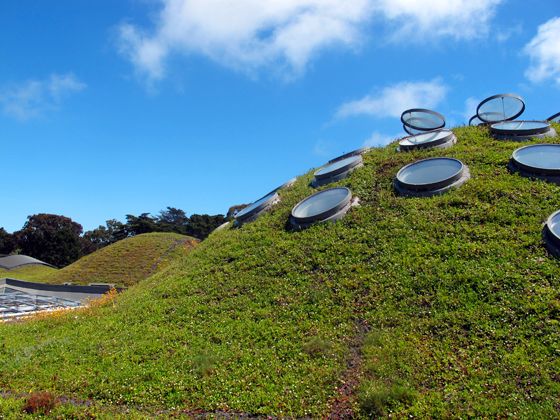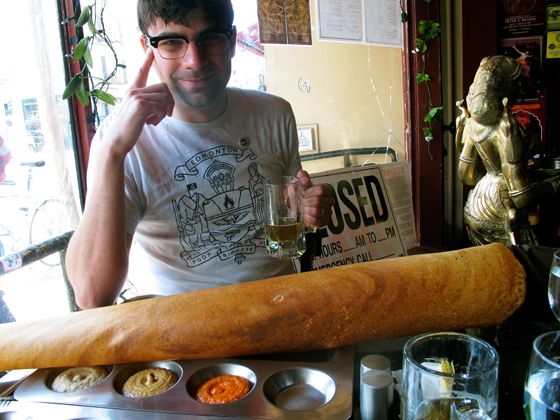 Raymond ordered the biggest dosa I've ever seen at Udupi Palace. This man is crazy and I love him.

The only photo I took at Alcatraz. Nice work Hudson.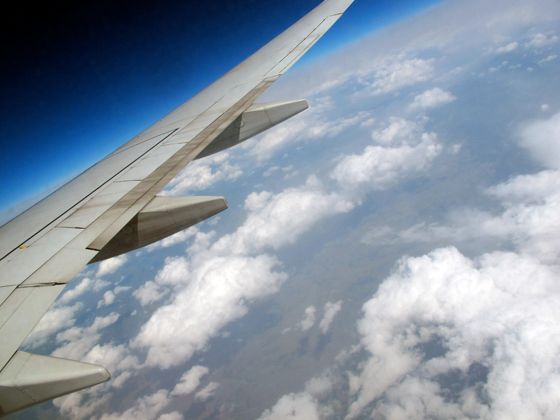 And now home again.