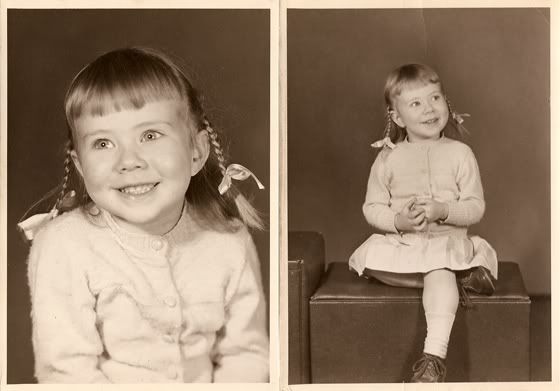 Thank you for lullaby singing and rocking us to sleep. Thank you for reading to us and supplying us with every material possible to nurture our imaginations. Thank you for always listening to and showing us unconditional affection. You are a fantastic mother and one of our most favorite people.
You have shown us what a full and modest life one can lead, that one can see the world and still love their home, that there is room for many people in one's heart.
We wish you continued happy years, proud achievements, and hope we have countless opportunities to thank you for all you have shared and taught us.
Mom, from the bottom of our hearts, we wish you a very happy birthday.
xoxo