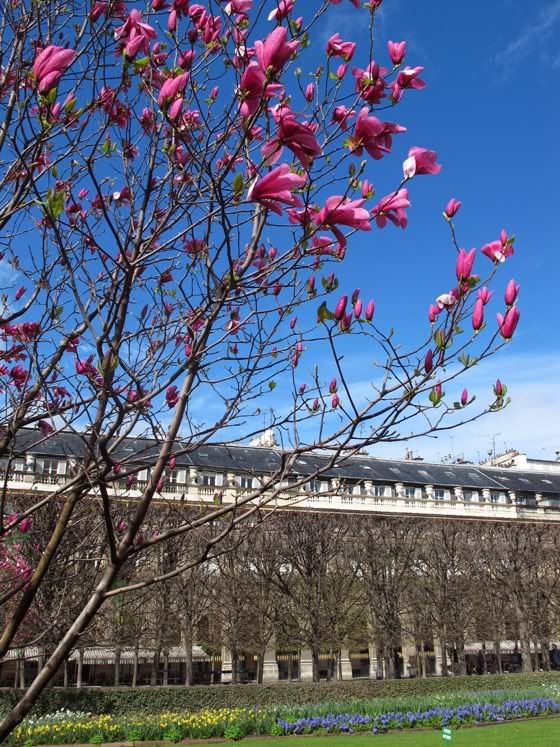 Some shots from our first two days in Paris.
We walked and walked for hours, got lost, watched the people go by, drank wine, bought groceries at the Bon Marche, popped our heads in APC, Isabel Marant and other shops in Saint Germain where our apartment was located. We wandered around Notre Dame & the islands, down to the Louvre and admired beautiful clothing at Rick Owens and Acne in the Palais-Royale. After the Yves Saint Laurent exhibit we walked up the Champs-Elysees towards the Arc de Triomphe and caught the metro home.
We visited the Marais and all the cute boutiques there and contemplated spending more money than we could on various covetable items. We ate stinky cheese, mussels, tartare, wine wine wine, tarama, salmon rillettes, baguettes and had croissants (for me) and pain au chocolat (for Mary) from the Poilane bakery every morning.
The weather was cool and it rained a fair amount so we bundled up every day and kept warm by walking and making semi-frequent stops back at the apartment to down a glass of wine, write a postcard and decide what to do next. We touched and admired Balanciaga, Lanvin, Ann Demeulemeester, Martin Margiela and others at Printemps where the sales people always referred to us as 'Madame' and remained ever-delightfully kind and professional despite the obvious fact we could never actually
afford
anything in there.
Everyone in Paris was nice to us and went out of their way to make us feel normal and good. It was so hard to take in everything, I feel as though we barely saw anything, but, luckily, Paris will always be there for us to go back to again and again - which we will.