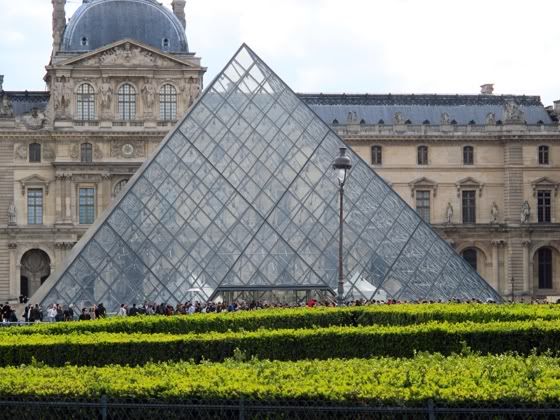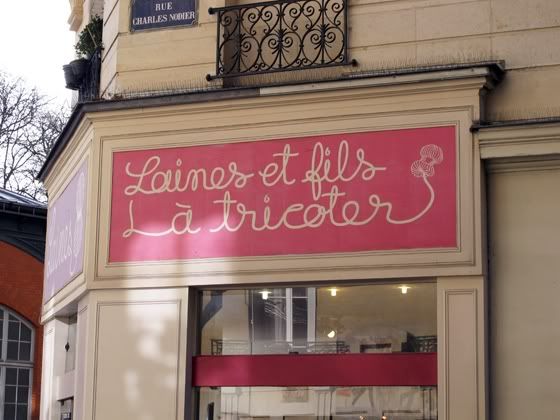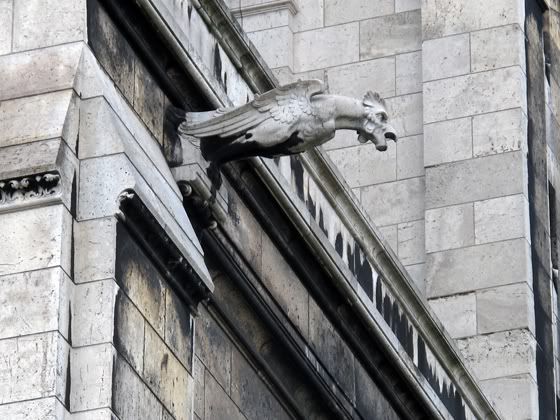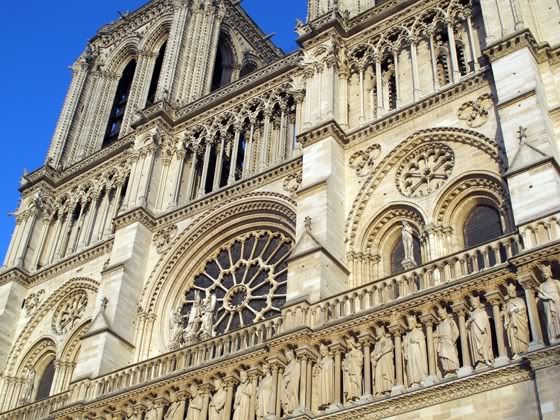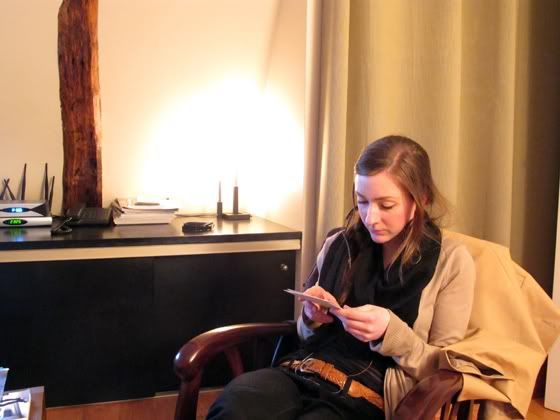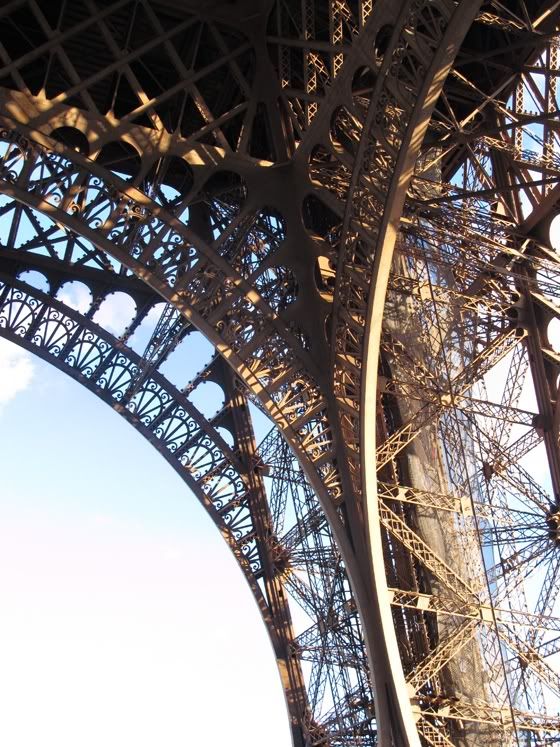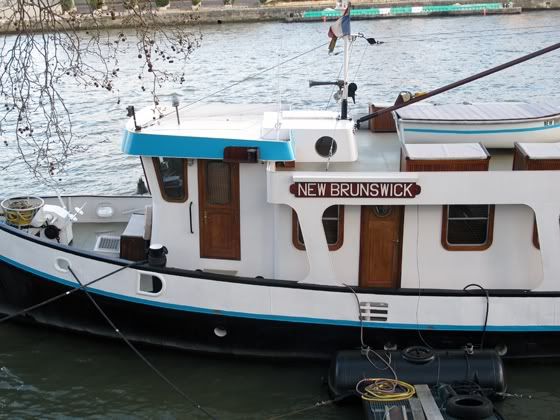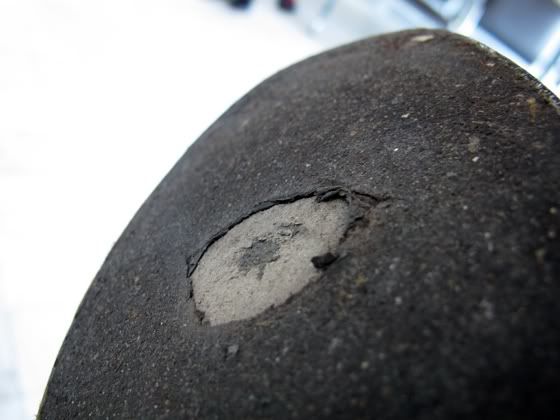 .....Yes, I already need my boots resoled.
Paris was lovely. The women are fabulous, it's true, and I was inspired by their completely carefree, effortless elegance. They dress simply, wear very little makeup and accessorize with a perfect haircut or enormous scarf wrapped dozens of times around their necks. They are totally put-together without ever seeming to try.
The pace of life is something to aspire to, always full but ever relaxed. Families walk together, eat out together and seem to truly enjoy each others company. Cafes are full day and night with friends of all ages laughing, talking and appreciating good food and drink. There is a laid-back contentment which seems to emanate from within individuals - they are thin, age beautifully and seem
happy
. They make time to
live their lives,
and it shows.
Maybe that's just my Paris-coloured-glasses doing the talking, still, it was beautiful to witness.