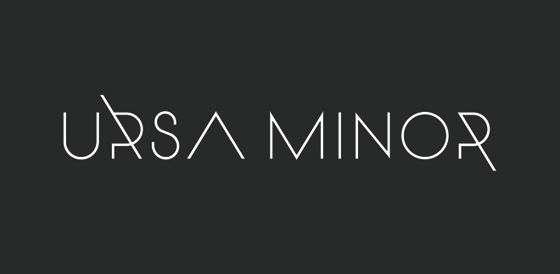 I've decided to start another blog to document and share my studio practice & to show off my new clothing line, URSA MINOR.
As I've been getting this new line together over the past few months I've really missed sharing my progress/successes/adventures/failures with a group of peers. Throughout this time I've struggled deciding whether to launch my collection uber-professionally or in a more organic manner, showing pieces as they develop. I've finally decided that, for now, I want to be able to reveal my work on a more regular basis, to dwell on the process and the product and to build a community around me. What this means for the seasonal/selling format of my line I'm not yet sure (though you'll be the first to know.)
So I invite you to come visit me over at
URSA MINOR STUDIO
whenever you want to see what I'm up to professionally/creatively. I won't promise that I'll post often, but I do promise to show-and-tell (most) all about my work and probably ask for advice too. Visit often!
And, of course, I'll continue to post life-related items regularly right here on Persuasion.