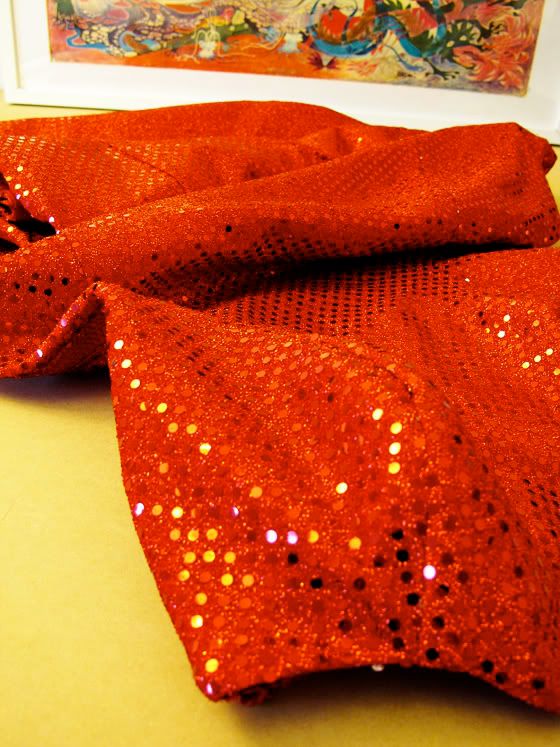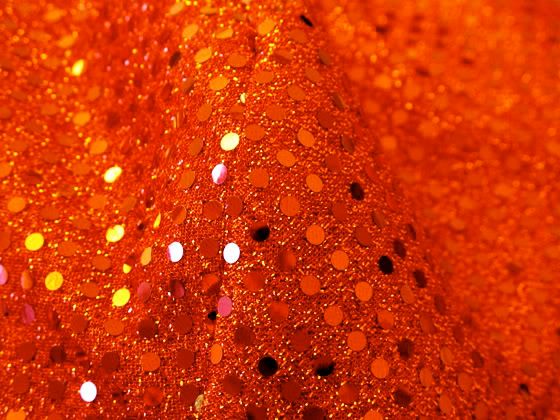 For the past few weeks I've been helping my friend Kim sew costumes for the Capital City Burlesque's Halloween show which happens at New City this Friday. I finished Marissa's Jessica Rabbit dress earlier this week and it's pretty damn fierce -- I never knew redheads with 40-29-43 measurements actually existed in real life.
Turns out making clothes which are designed for the sole purpose of coming off rather than staying on is a whole different ball of wax. Changing my mindset about the wearability of these garments has been oddly liberating, kindof like burlesque itself I would guess.
Of course, this doesn't mean I'll forgo zippers for snap tape in my own designs anytime soon.