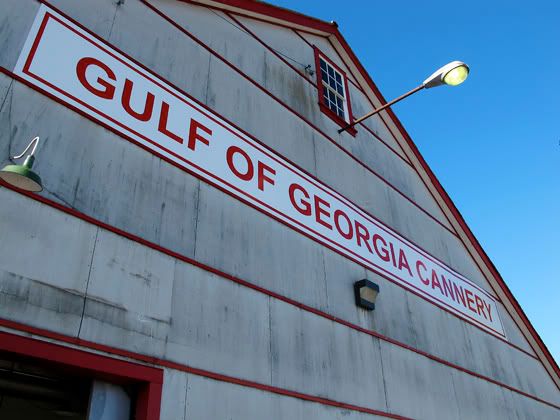 I arrived in Vancouver last Friday for a week-long visit. I'm at Mary's house now (we just enjoyed toast and mochas for breakfast) but for the first two days of my trip I stayed with friends Sara and Chris who recently moved from Edmonton. On Saturday we went to the Steveston Village Fish Market where we bought a five dollar salmon (the whole fish was five dollars) and ate fish and chips for lunch. Excepting this morning, I've eaten delicious, wonderful fish at every meal here so far. I love Vancouver.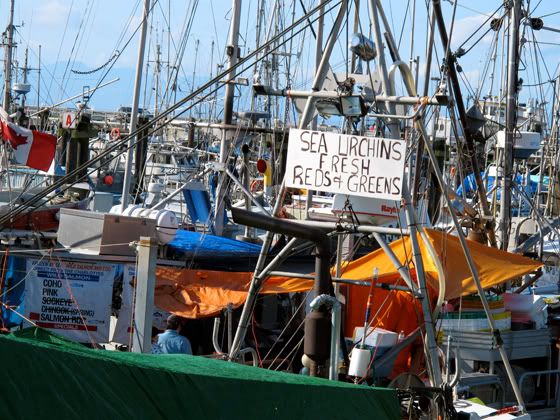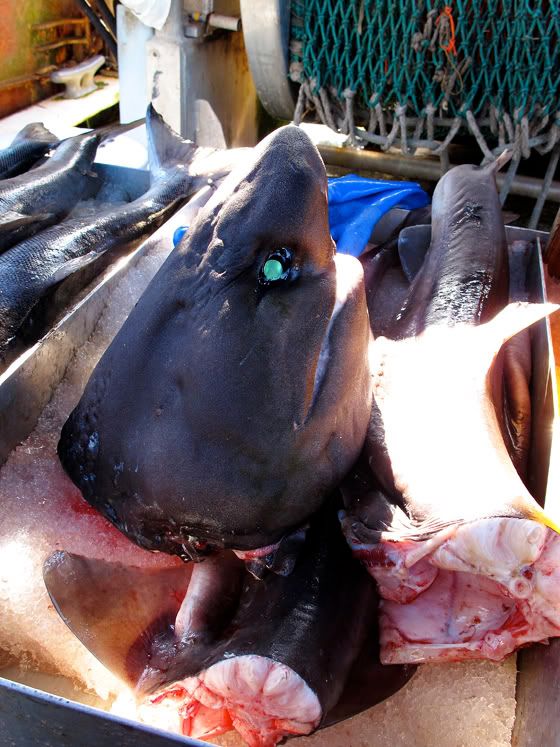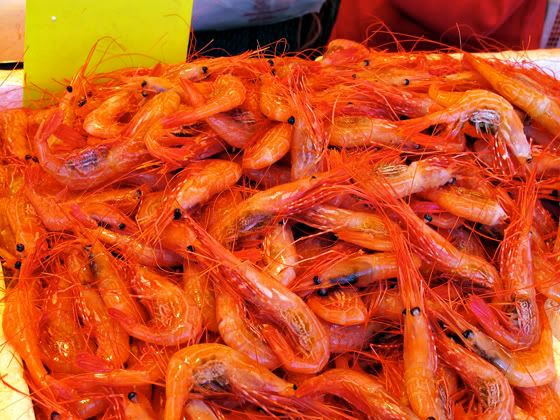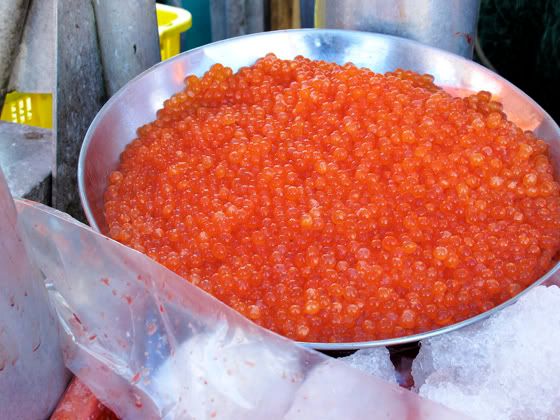 Lunch at PaJo's, yummy.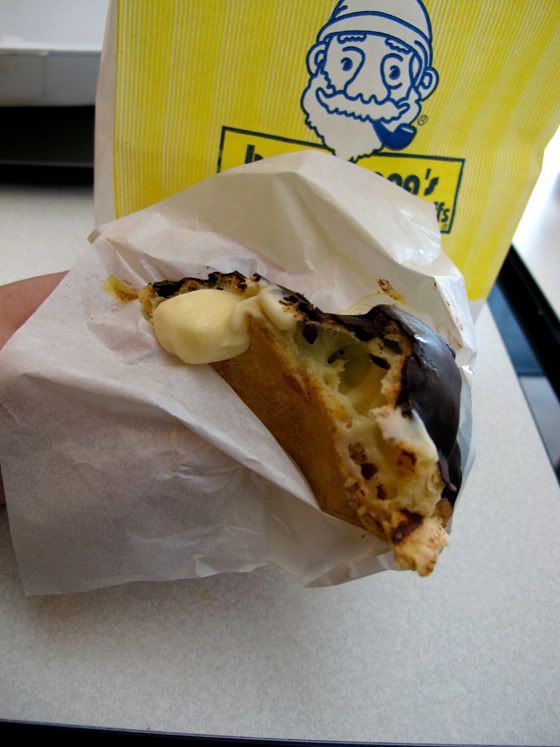 Chocolate Eclairs from Beard Papa's for dessert.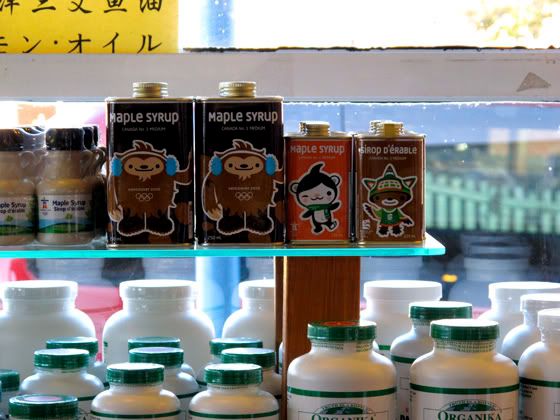 Mascot maple syrup. I totally got in trouble from the store owner for taking this photo, whoops.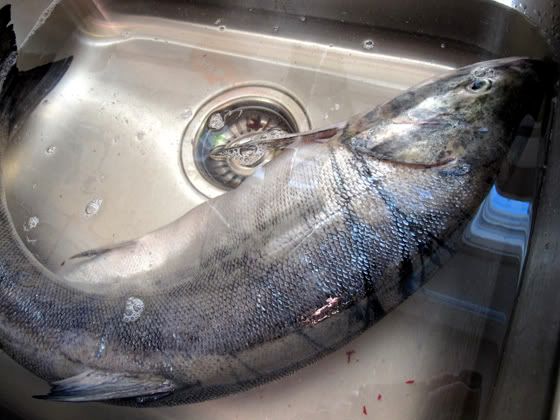 Our salmon, also yummy.