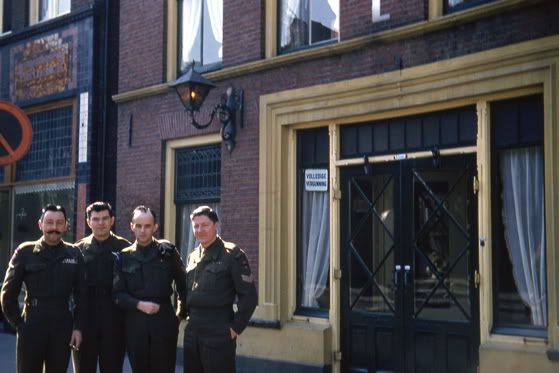 Warrant Officer John Hudson, Belgium, 1950's. (On the right) A career man, always missed and loved; we think of you often. 1927-2007.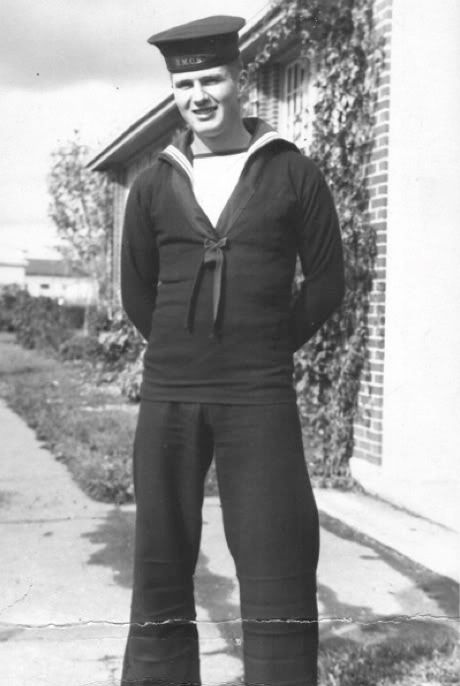 Able Seaman Redmond Elliott. (Age 17) Beloved Patriarch to this day, you are our light.
Howard Elliott, this photo appears to be during WWII, where he served as second in command at the military training school in Camrose, Alberta. Howard survived Passchendaele in the First World War with relatively minor injuries that did, however, lead to him losing an eye and eventually going blind.