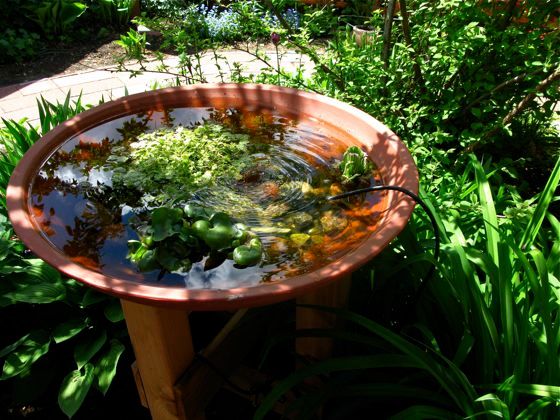 My mother's backyard this past weekend was more lush than than you could imagine, given the prairie weather. It was so nice to go home and see everyone. I love wandering around back there and letting her show me all her growing seedlings and changing landscapes.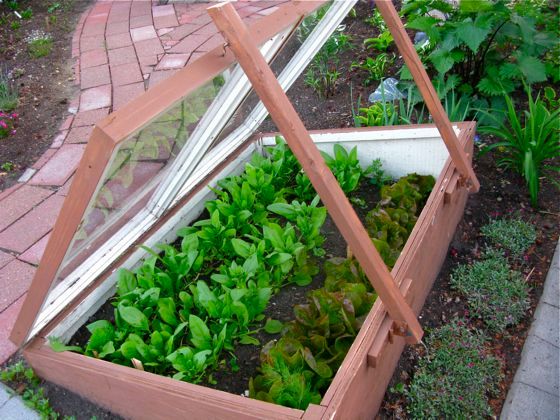 They have been eating fresh spinach and lettuce for the last two months thanks to their new home-made cold frames! Quite the feat when you consider it was still snowing infrequently up until a couple weeks ago.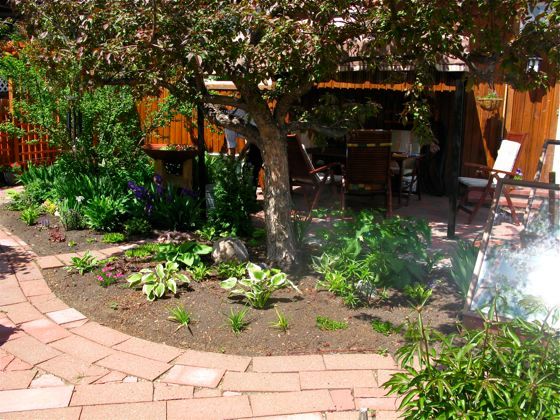 All the many construction projects of the back yard are finally almost complete, which means this year they get to just sit back and watch it all grow.