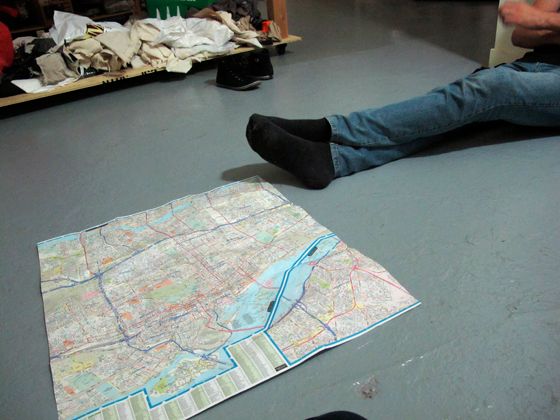 I'm in Montreal right now, visiting friends and taking care of some business. Tuesday night RB and I visited Genevieve and Jon and Pipi at their new apartment in NDG. I love their place, it's big and bright and open and sure to be conducive to all manner of creativity. I (for one) had a lot of fun and I think Raymond reveled in his new role as Pipi's godfather.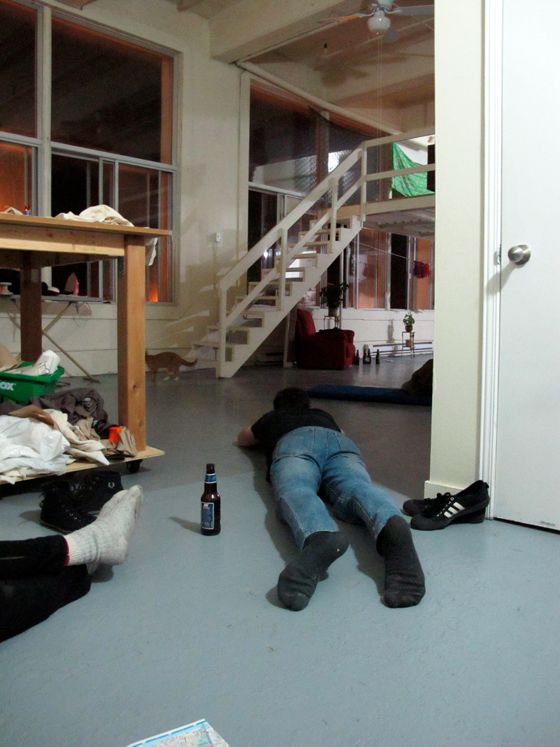 Here kitty kitty.....
We ended up staying the night and dragged our butts home early the next morning after waking to glorious sunshine and less-than-glorious rush-hour traffic.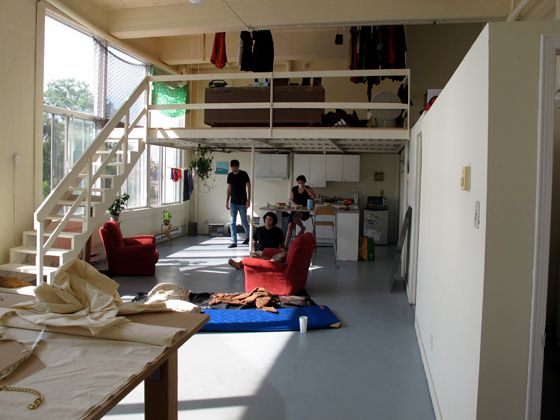 Hopefully we can see Jon and Genevieve again today to celebrate St Jean Baptiste Day!