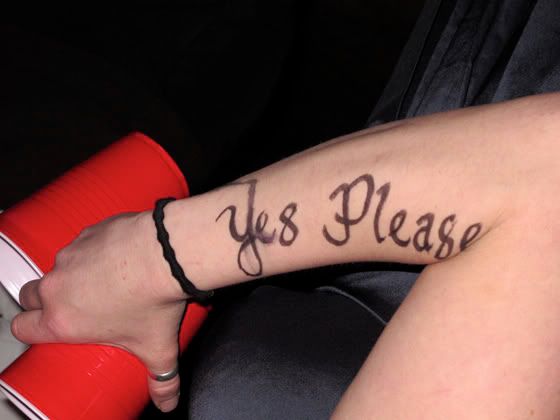 Saturday night was the annual Borchert holiday party and, though I nearly didn't attend, I gave in around 11, hopped on the LRT & headed over to Studio E for a few hours.
Now it's Monday and I'm feeling too lazy and busy to edit this lump of photos so I'm just going to post a whole bunch (if you want me to take any down just let me know.) And anyway, it's nice to see so many smiling faces of friends who maybe aren't in town much anymore.
Thanks for another great time Sean et al, your efforts are much appreciated.