Charlie Browniest of all Charlie Brown Christmas trees. The kind I know & love from childhood. The sparse and humble sort ideal for simply drenching in decorations. If you're going to dress up a tree, I feel, best start with one that looks like it needs the attention.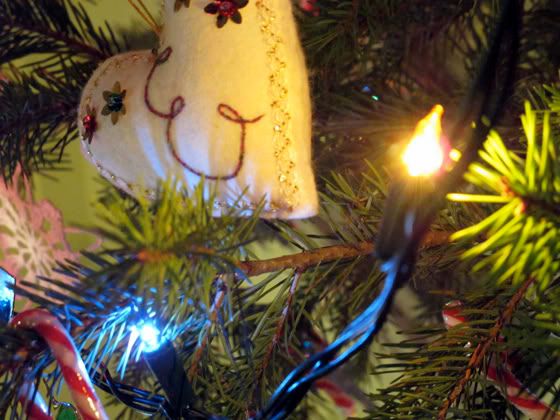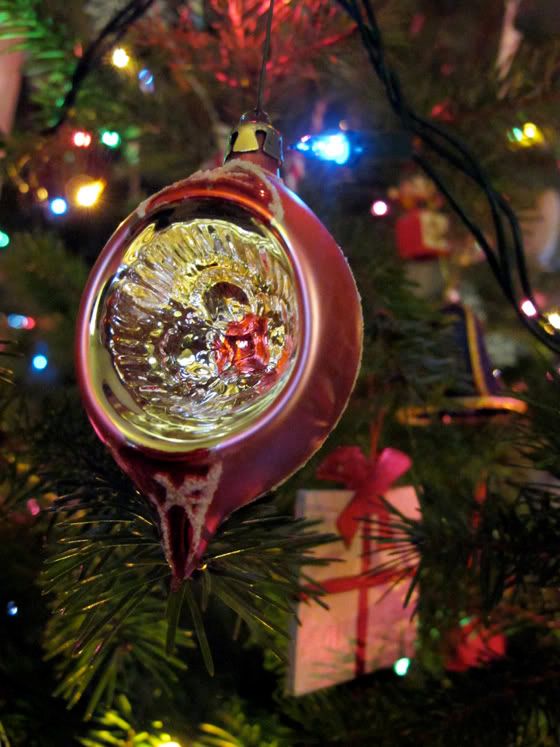 (As an addendum, RB just asked me if I was pulling santa's tampon string. I'm not.)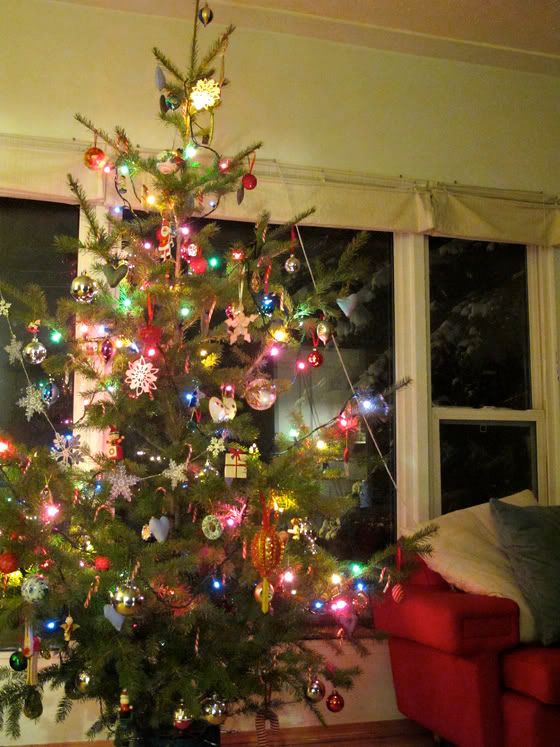 And when you've finished? Polish off the champagne, listen to Bing one more time and delight in simple, quiet pleasures. Have we mentioned yet that we're fans of the season?